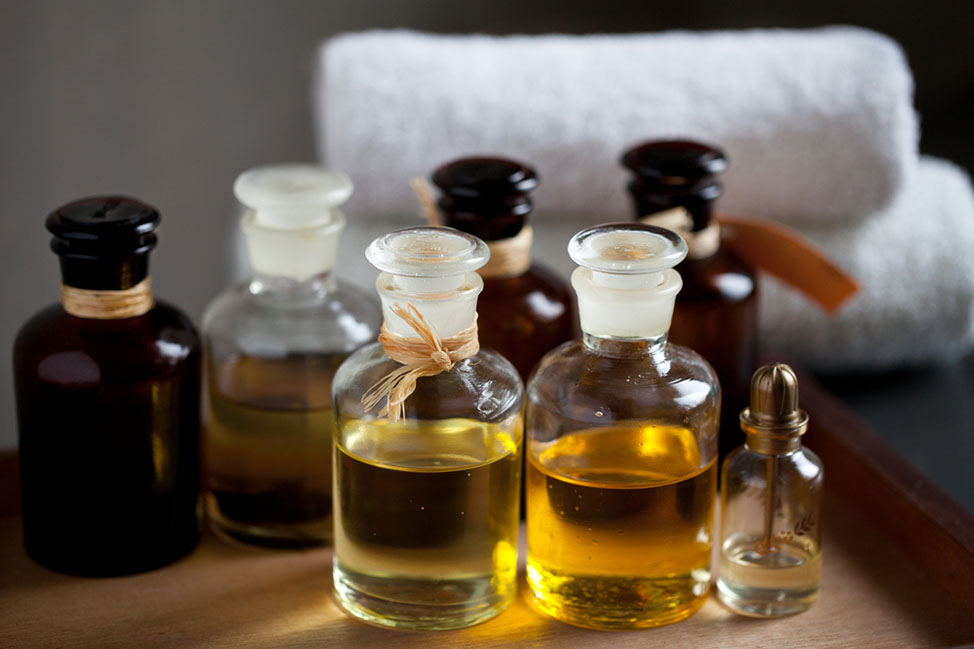 Chocolate Massage in Bangalore
The chocolate is everyone's first love due to its delicious taste. But, did you know that it has a large amount of minerals and vitamins? Moreover, not just that, in the recent research, it is found that the chocolate is ideal for getting toxins out of the body. This is the reason why experts at Millennium Spa, has started using chocolate for massage purposes. This is not just a massage process, but it is also a chocolate aromatherapy.

Amid the Chocolate Massage in Bangalore, each of the biologically active marks on the body being operated, beginning from the feet and moving slowly in the upper direction. The client gets fully covered in a chocolate being actually better for seasonal diseases that is one of the several benefits of chocolate massage. Other chocolate massage effects may involve cellulite reduction, pain relief in a spine, and so on.
Advantages of Chocolate Massage
As now you know, chocolate is not just for eating purpose, but it can also be used to massage your body as well, let's have a look at its benefits-

Increases skin firmness - The caffeine exist in chocolate increases the circulation and enhances the blood flow. This, in turn, boosts and stimulates skin cells, lowers the aging process as well as improves the skin firmness.

High antioxidant properties – If the chocolate is darker, then this implies that it has the huge amount of antioxidant properties. Antioxidants increase the collagen level and elastin in the skin and thus, lessen the results of aging. Wrinkles and fine lines can also be cured with daily chocolate treatments as antioxidants reduce the damage resulting from free radicals inside the body.

As a moisturizing agent - A Chocolate Massage in Bangalore utilizing a cocoa-butter based massage cream will help in softening you rough skin and reducing stubborn marks that you have on elbows, knees, and feet.

The remedy for cellulite - Chocolate has theobromine that aids burn fat and eliminate cellulite.

Calming effects - A chocolate massage assists with reducing the stress, tension, and relieves firm and stinging muscles.
Chocolate Massage at Millennium Spa
At Millennium Spa, our highly professional therapists will perform the best Chocolate Massage in Bangalore. This sweet massage procedure will make you experience happy, relaxed, and rejuvenated. The soothing smell of chocolate, exceptional spa music and the expert hand of our therapist will make you sense physical wellness and contentment.