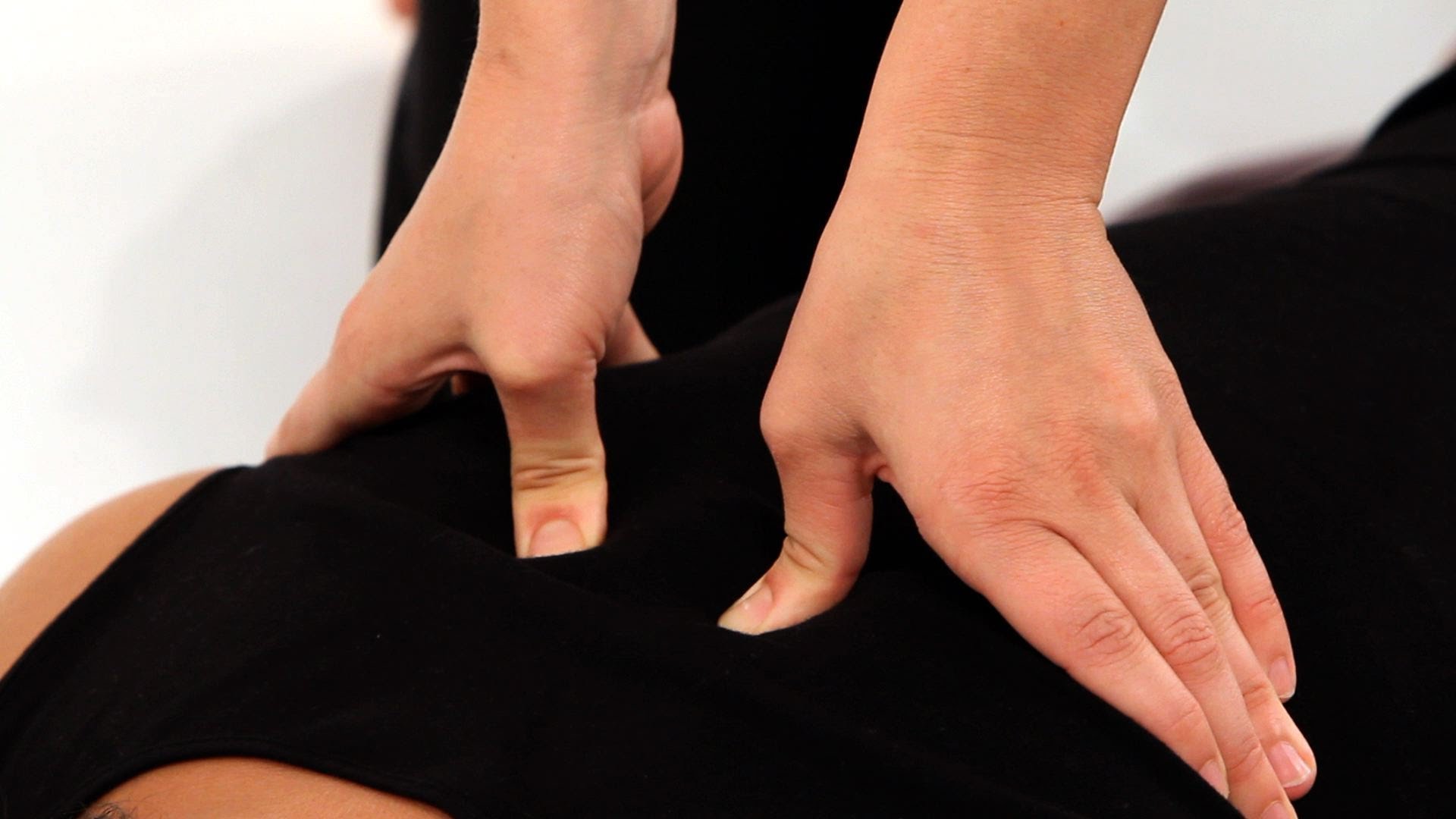 Thai Massage in Bangalore
During many years, people dwelling in the towns and temples of Thailand produced an interesting kind of intuitive body-work known as Nuad Phaen Boran ("traditional style massage ") or Nuat Thai or ('Thai Massage"). It depends on the standards if empathy and recuperating, and it is a wonderful blend of a wide range of techniques, among them acupressure, herbal medicine, reflexology, stretching, prayer, and meditation.

The origin of Traditional Thai mending is deep-rooted in the conviction that all types of life are maintained by a significant power (lom) that is taken along invisible pathways (sen) that run throughout our bodies. This power is extricated from water, air, and food, and it is trusted that any ailment as well as dysfunction happen when blockages happen along these pathways. Appropriately, the purpose of Thai massage in Bangalore is to free this caught vitality, empower the normal flow of life-force, and keep up a general balance of health.
Advantages of Thai Massage
The advantages of Thai massage in Bangalore are many for not just keeping up a good health but also taking care of a wide spectrum of health alarms:
Improves flexibility and several movements
Reduces muscle pain and muscle spasms
Permits significant release of deep, emotional agony
Enhances blood circulation and lymph drainage
Improves internal organs
Eases fatigue, painful joints, swollen limbs, and headaches
Better postural alignment eases the nervous system and upholds a deep sense of relaxation
Thai Massage at Millennium Spa
A combination of every Thai technique, this massage is a traditional and real Thai experience. At Millennium Spa, our massage specialists utilize strong and firm pressure points as well as pay attention stretching without any use of oil to follow the vitality lines in your body.

The advantages of each of these techniques, when shared by expert and customer, help to take the treatment session to an engaged and significant level. The consequence of a full-body Thai Massage in Bangalore session is often a stimulating and groundbreaking mind/body experience, bringing both the recipient and the massage specialist to more high stages of physical and mental health.

No matter, you are hoping to detoxify your body, wanting to get free from tension or pampering your body through the different phases of pregnancy, we will listen first and make a customized plan to enable you to rest, refocus and feel quite contented from inner.