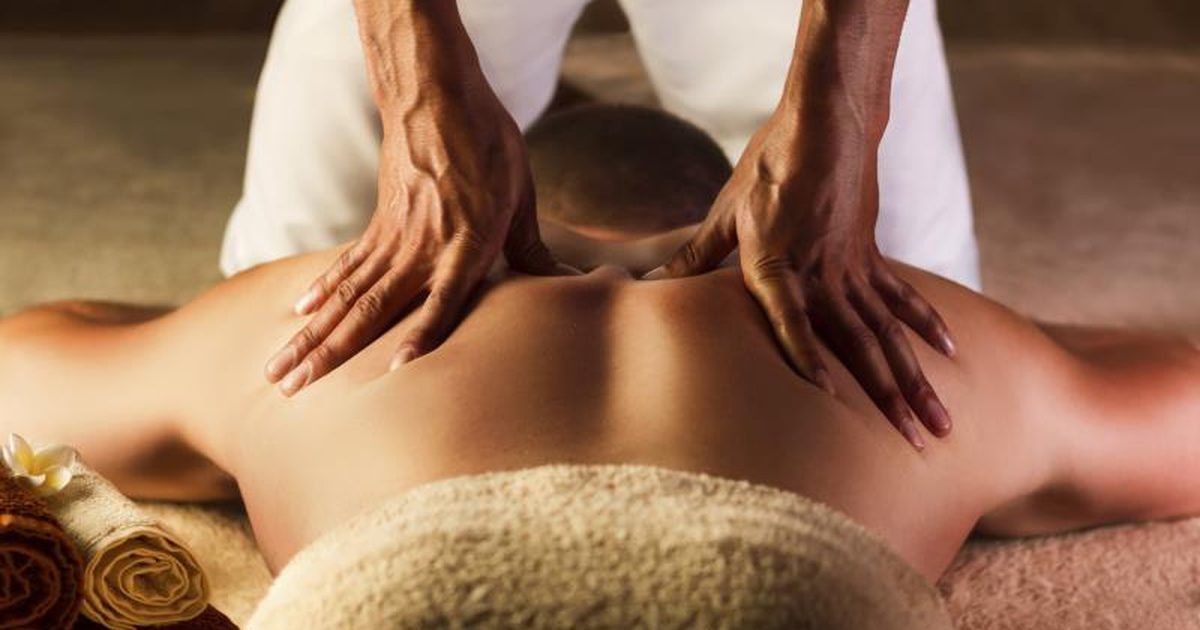 Deep Tissue Massage in Bangalore
Deep Tissue Massage is a therapy in which the main attention is given to the deeper layers of the tendons, muscles and the fascia. The expert therapist utilizes their deep finger pressure along with the stroke that is dense and hard to reach these parts and release them. Additionally, it can be referred to as a soft and firm pressure made on the myofascial layer. By utilizing the deep finger pressure and firm strokes, this massage treatment is perfect to cure several physical ailments.

A fascia is a layer of the connective tissues under the skin, which contains collagen essentially. It connects, alleviates, encloses and takes apart the muscle as well as the other inner body organs. This massage is reckoned as the best Deep Tissue Massage in Bangalore to be used to take care of the human body from several conditions like stress etc.

An individual getting a deep tissue massage generally rests on the back or stomach in one pose, while deep pressure is exerted to targeted parts of the body by a skilled massage therapist. The massage is advantageous mostly as it assists to increase blood flow and calm muscle tension, while at the same instance decreasing psychological stress and discharging "happy hormones" like oxytocin and serotonin.
Advantages of Deep Tissue Massage
In the list given below, learn about the several advantages of Deep Tissue Massage in Bangalore:
Reduces the high blood pressure
Lowers cortisol level
Makes movement easy-to-do
Reduces stress and anxiety level
Help to relieve chronic back pain
Reduces heart rate
Reduce labor pain amid pregnancy
Reduces the signs of arthritis
Helps muscle rehabilitation in athletes and boost up performance
Reduce Fibromyalgia symptoms
Support break down internal and external scar tissue and guarantee muscle recovery
Deep Tissue Massage at Millennium Spa
The Deep Tissue Massage in Bangalore, as discussed above, mainly focuses on deeper layers of muscles as well as connective tissues. At Millennium Spa, we recognize the body injuries and the tension areas. Moreover, with the assistance of direct deep pressure, you will get long-lasting relief from the pain and normal body movements are restored.

The therapists make use of a relaxing finger kneading method with average pressure, discharging trapped emotional issues as well as developing complete health and balance. The clients will experience revived and comfortable after the massage.